Actress Kim Min Kyung has passed away.
According to several reports on August 17th veteran actress Kim Min Kyung passed away on August 16th. Her mortuary was set up in the first room of the funeral hall of Catholic University Seoul St. Mary's Hospital in Banpo, Seoul. The funeral will be strictly observed on August 18, 7 A.M. KST. The burial site will be on Namhangang Park Cemetery.
Kim Min Kyung began her acting career in 1979 and has been acting for over 40 years. She was part of several plays, movies, and dramas. In particular, Kim Min Kyung left a deep impression by mainly playing the compassionate mother role. 
Some of the notable projects she's part of are the dramas "Moon Embracing The Sun," "When The Camellia Blooms," "V.I.P," and more. She was also part of the 2021 drama "Mouse" with main leads Lee Seung Gi, Lee Hee Joon, Park Joo Hyun, and more. The veteran actress also participated in the recently premiered movie "Pipeline" with Seo In Guk, Lee Soo Hyuk, and Eum Moon Sook.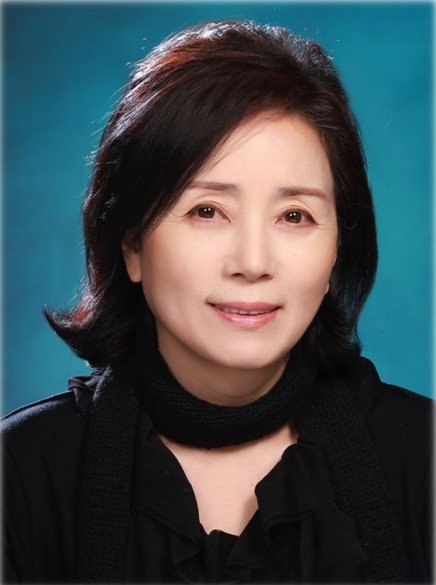 There are still two upcoming movies that Kim Min Kyung got cast for before passing away. She is part of the upcoming 2021 movie "Spiritwalker" with Yoon Kye Sang, Park Yong Woo, Im Ji Yeon, Yoo Seung Mok, Park Ji Hwan, and more. 
Kim Min Kyung is also included in the cast of the movie "Boston 1947" which was supposed to be released in 2020 but got postponed. There are no confirmed details yet on when this movie will be released. The upcoming movie will be led by Ha Jung Woo, ZE:A's Im Shi Wan, Bae Sung Woo, Kim Sang Ho, Park Hyo Joo, Lee Seung Joon, and more. 
Kim Min Kyung was born on September 27, 1960, and she passed away at the age of 60. 
Source
Our deepest condolences go out to her family and friends.
Please follow and like us: