The upcoming drama of Channel A titled "Show Window" shared its final lineup
It was announced on August 20th that Song Yoon Ah, Lee Sung Jae, Jeon So Min, and 2PM's Hwang Chan Sung will be the main leads for the upcoming thriller mystery drama. The drama will have a total of 16 episodes which will exclusively air this November on Channel A. 
"Show Window" will be the collaboration among directors Kang Sol and Park Dae Hee and writers Han Bo Kyung and Park Hye Young. The drama will be about a woman who's cheering for another woman with an affair not knowing that it's with her husband. The psychological game which will be played between the characters will attract the viewers.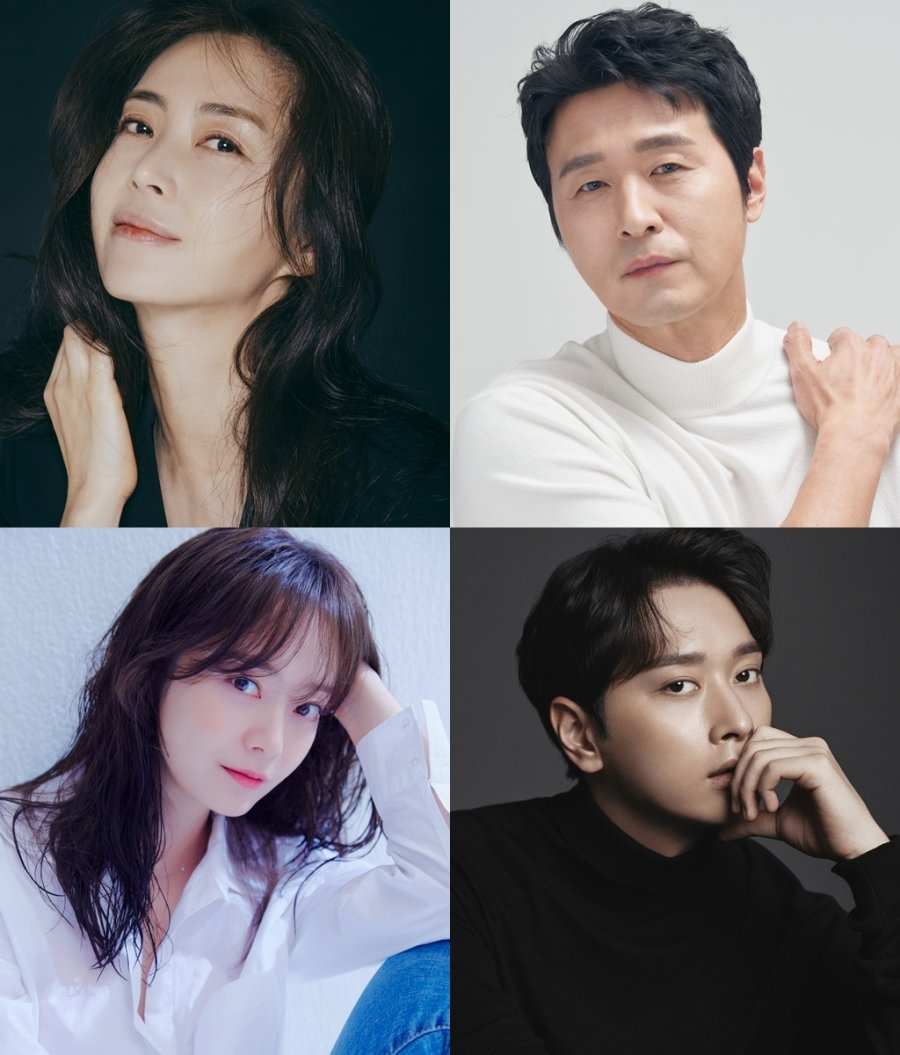 Song Yoon Ah will be playing the role of Han Sun Joo. She has everything from wealth, beauty, and intelligence. Han Sun Joo is the example of the best wife and mother. She will declare war after her perfect home is invaded by an affair. 
Lee Sung Jae will be Han Sun Joo's husband named Shin Myung Seop. He is the modern-day male Cinderella who's currently working under her mother-in-law's company Rahen Group. He's doing his best to get a promotion. He is also a family man, yet his curiosity about other women will lead him to a catastrophe that he should not cross. 
Jeon So Min will play the role of Yoon Mi Ra. She will be the woman who will shake the heart of Shin Myung Seop. She has the beauty and charm that stands out everywhere.
Lastly, 2PM's Hwang Chan Sung will play as the younger brother of Han Sun Joo named Han Jung Won. He has a positive and warm heart. He depends on his sister a lot and would do anything for her sister.
Source
Are you excited to see the upcoming drama "Show Window"?
Please follow and like us: