Song Il Gook might finally return to acting after 5 years!
On September 7th several media reports shared that Song Il Gook will be the male lead for the upcoming drama "Killer Queen." Actress Lee Mi Yeon also received the offer to lead the drama but according to her agency, she chose not appear in the drama. 
A representative from Song Il Gook's side responded to the reports and revealed to media outlet MBN Star that the actor is considering the drama but nothing is final yet. 
"Killer Queen" is a story of a psychiatrist who entered a conglomerate family as their daughter-in-law. She will be exposed to the traumatizing side of human beings as they go through the cases of corruption, divorce, disappearances, and more. 
The female lead role will be Do Geum Ju, the one who manages the secrets of Korean VVIPs. Song Il Gook was given the offer to play the role of Ryu In Hyuk. No further details have been revealed about his character.
According to the past reports, "Killer Queen" is in discussion to air on TV Chosun.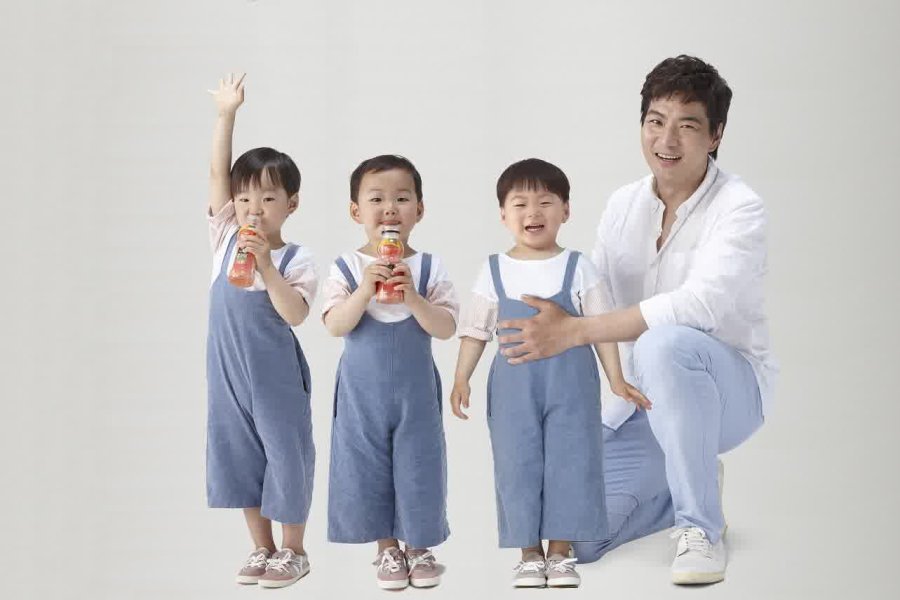 Song Il Gook hasn't starred in any dramas for the past 5 years. He previously appeared in the 2016 drama "Jang Young Shil" together with Lee Ji Hoon, Kim Sang Kyung, Kim Yeong Cheol, Jung Yoon Suk, and Park Sun Young. In 2013, he received a lot of love for appearing in the variety program "The Return of Superman" with his triplets Dae Han, Min Guk, and Man Se.
The actor also starred in several dramas such as "Fermentation Family," "Crime Squad," "The Kingdom of the Winds," "Jumong," "Emperor of the Sea," "All About Eve," "Goodbye My Love," "You're One-of-a-Kind," and more.
Source
Do you wish for Song Il Gook appa to return to acting with the upcoming drama "Killer Queen"?
Please follow and like us: