More cast members of the upcoming drama "Shooting Star" are revealed!
On September 15th it was revealed that CNBLUE's Lee Jung Shin, Girls Day Park So Jin, Jang Hee Ryung, and Kim Yoon Hye will be added to the cast of the upcoming tvN drama "Shooting Star." The drama will be led by Lee Sung Kyung and Kim Young Dae. 
CNBLUE Lee Jung Shin's agency confirmed the reports and stated that the actor will join the drama and he will play as the lawyer in charge of the entertainment agency. 
Girls Day Park So Jin's representative shared that the idol-actress is positively reviewing the offer to star in the drama. But nothing is confirmed yet.
Jang Hee Ryung's agency Studio Santa Claus also stated that the actress is still reviewing the casting offer. 
Meanwhile, Kim Yoon Hye will also join the drama and she will act as a manager who was previously a bodyguard.
"Shooting Star" will be about the people behind the scenes that do all the efforts to make a star shine. It will showcase the PR teams, managers, reporters, and more. The upcoming drama will be directed by Lee Soo Hyun and written by Choi Young Woo.
Other casts of the drama include Yoon Jong Hoon and Ha Do Gwon. 
"Shooting Star" will both be available on tvN and global streaming platform iQIYI.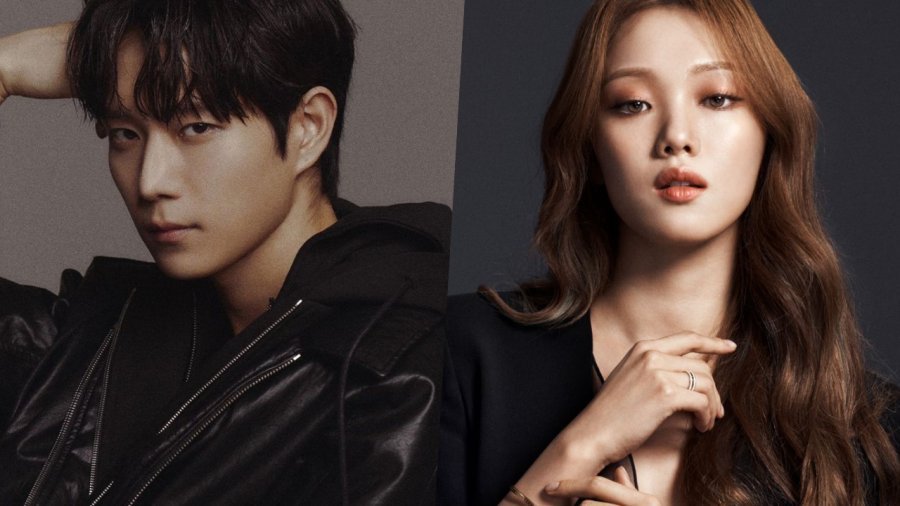 This drama will be Lee Jung Shin's follow-up project after "Summer Guys" with Kang Mi Na, Im Na Young, and more. 
As for Park So Jin, the idol-actress will first appear in the upcoming drama "Return" with Lee Jae Wook, Jung So Min, NU'EST Hwang Min Hyun, Oh My Girl's Arin, and more. Then "Shooting Star" will be her next project.
Jang Hee Ryung has been busy this year with dramas "Uncle," "Genesis," and "Love Refresh." 
Lastly, Kim Yoon Hye will be part of the upcoming drama "Mojito" with main leads Sung Joon and Im Ji Yeon. She is also included in the cast of the upcoming movie "I Am Natural."
Source
Please follow and like us: