Lee Sang Yi is set to make a cameo in the upcoming tvN drama "Yumi's Cells"
Several reports on August 31st stated that Lee Sang Yi will have a special participation in the new drama starring Kim Go Eun and Ahn Bo Hyun. It was also stated that Lee Sang Yi recently finished filming and he shot an impressive scene with the main character, Kim Go Eun.
Lee Sang Yi decided to cameo in the drama because of his friendship with Kim Go Eun, The two were classmates at the Korea National University of Arts. 
"Yumi's Cells" is based on the webtoon of the same name written by Lee Dong Gun. It will showcase the journey of Yumi as an ordinary office worker. The drama will be directed by  Lee Sang Yeob ( "A Piece of Your Mind" and "Familiar Wife"). The script will be penned by writers  Song Jae Jung, Kim Yoon Joo, and rookie writer Kim Kyung Ran.
Aside from Lee Sang Yi, SHINee's Choi Min Ho and comedienne Ahn Young Mi will make a special appearance in the drama. 
"Yumi's Cells" will be led by Kim Go Eun, Ahn Bo Hyun, GOT7's Park Jin Young, Lee Yoo Bi, Park Ji Hyun, and more.
The upcoming drama will premiere on September 17, 10:50 KST. It will be available on tvN and OTT platform, TVING. The first season of "Yumi's Cells" will have a total of 14 episodes.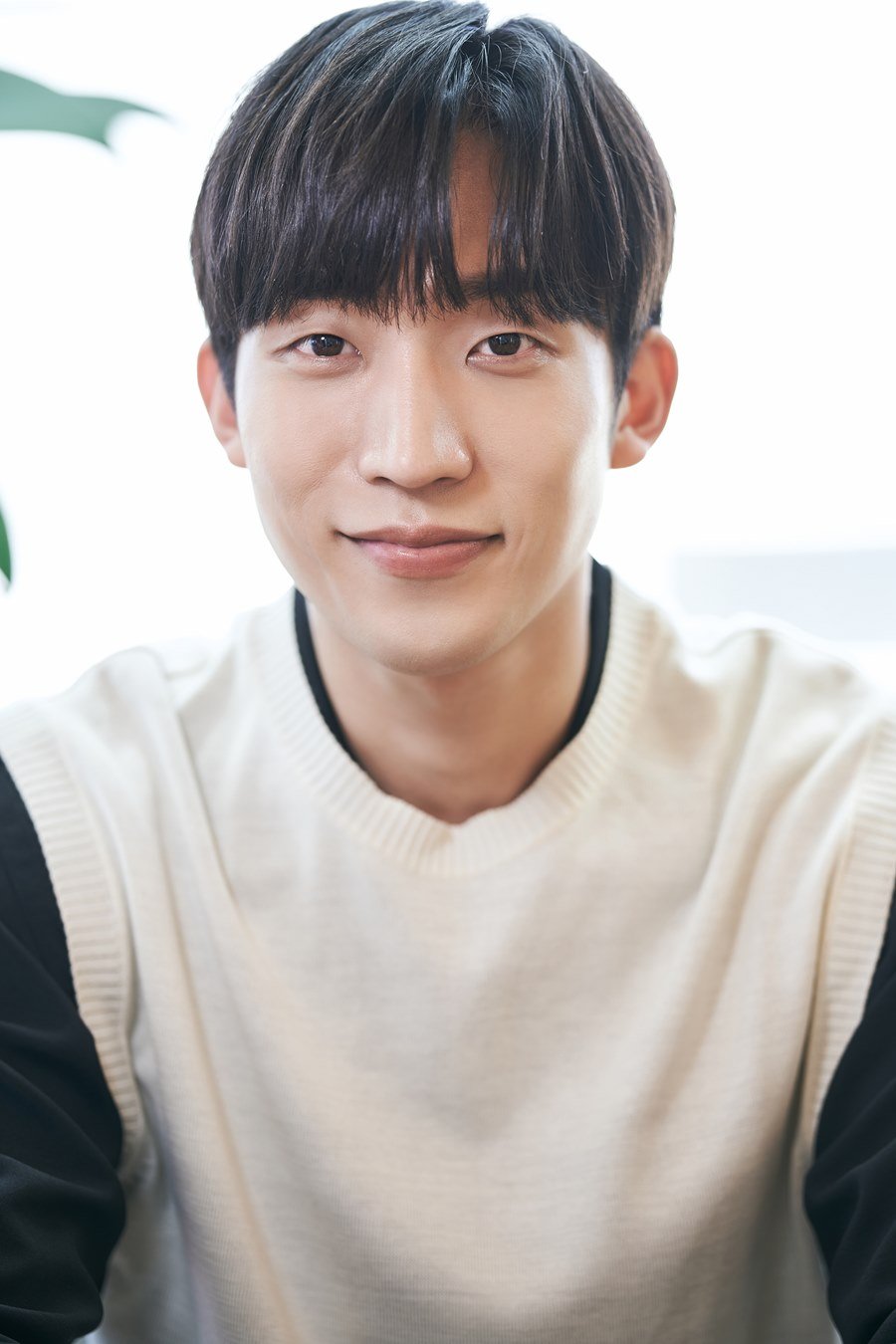 Lee Sang Yi is included in the cast of the newly released drama "Hometown Cha-Cha-Cha." The drama has aired two episodes already and many are already anticipating the appearance of Lee Sang Yi's character, Ji Sung Hyun in the upcoming episodes. The drama is led by Shin Min Ah and Kim Seon Ho. 
For this year, Lee Sang Yi made his name known not only in acting but also in singing. He was praised for his participation in the drama "Youth of May" and his singing skills were discovered by the public through the "Hangout with Yoo" MSG Wannabe project. 
Source
Are you going to watch the premiere of "Yumi's Cells"?
Please follow and like us: