Lee Il Hwa will make a special appearance in the ongoing tvN drama "Hospital Playlist 2"
Several reports on August 25th announced that Lee Il Hwa will make a cameo in an upcoming episode of the hit tvN series "Hospital Playlist 2." Many are also speculating that the renowned actress will play as Shin Hyun Bin's mother in the drama. 
The "Hospital Playlist 2" team and Lee Il Hwa's agency Big Boss Entertainment responded to the reports stating that it's difficult to confirm and viewers should check it through the broadcast. 
Lee Il Hwa took roles as the female protagonist's mother in several dramas that director Shin Won Ho, writer Lee Woo Jung, and the production team worked together. Lee Il Hwa previously worked with the same production team of "Hospital Playlist 2" and kept her loyalty to them with this upcoming special appearance.
"Hospital Playlist 2" has the same production team as "Reply 1997," "Reply 1994," and "Reply 1988."
The drama showcases the journey of five best friends working at the hospital. "Hospital Playlist 2" has 12 episodes which could be seen on tvN and Netflix.
The ongoing drama is led by Jo Jung Suk, Yoo Yeon Seok, Jung Kyung Ho, Kim Dae Myung, and Jeon Mi Do.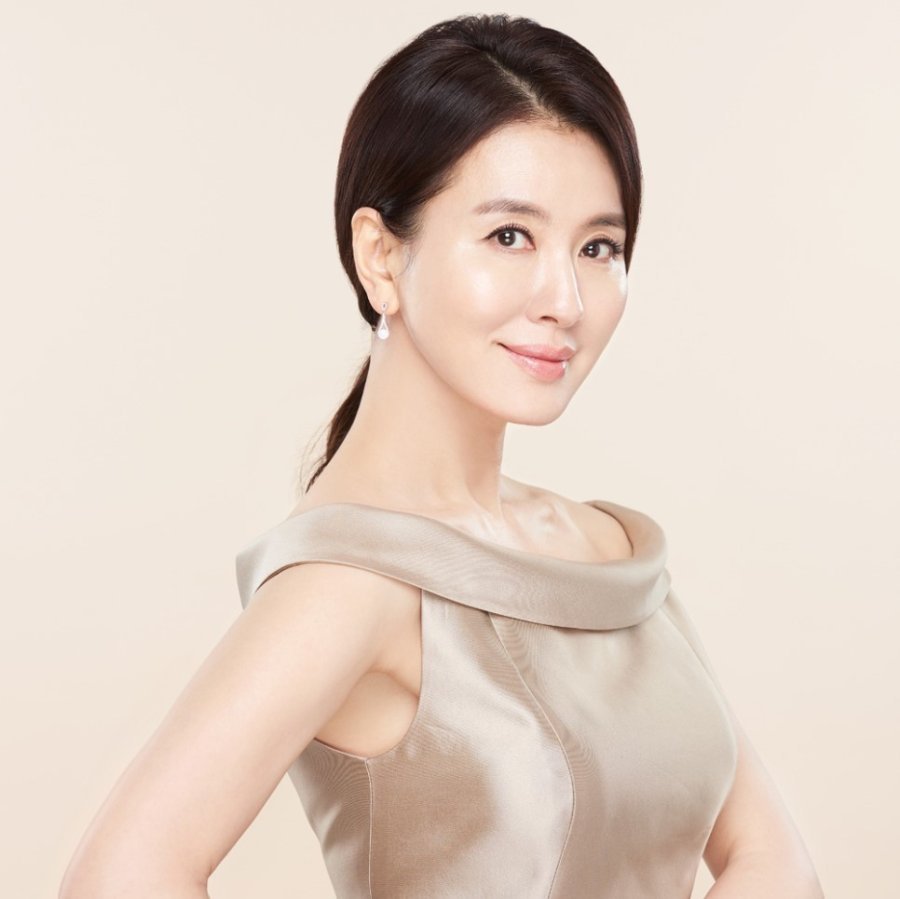 Lee Il Hwa is set to star in several dramas. For this year, she will take part in the upcoming KBS drama "Affection." She will be working with Park Eun Bin and SF9's Ro Woon in the historical drama. She will also participate in the 2021 drama "A Gentleman and a Young Lady" scheduled to air this September. In 2022, Lee Il Hwa will also join the drama "One Roof, Two Families."
Source
What do you think will be Lee Il Hwa's character in "Hospital Playlist 2"?
Please follow and like us: