Kim Sung Chul to star in the movie "The Owl" with Yoo Hae Jin and Ryu Joon Yeol
Media outlets reported on August 27th that Kim Sung Chul will be joining Yoo Hae Jin and Ryu Joon Yeol for the upcoming film "The Owl."
Kim Sung Chul's agency Story J Company also confirmed the reports and stated that the actor will be part of the cast of the movie.
"The Owl" will revolve around the events surrounding the death of  Prince So Hyeon, who returned from the Qing Dynasty in the Joseon Dynasty. 
Yoo Hae Jin will reportedly portray the role of King In Jo. Ryu Joon Yeol was offered to play as a visually impaired person who makes a living by putting acupuncture on the king. Meanwhile, Kim Sung Chul's character hasn't been revealed yet. This will be his first-ever take on a historical genre.
The upcoming film will be directed by Ahn Tae Jin, known for his works such as "The King and the Clown," "Gangster High," "My Friend & His Wife," and more. 
"The Owl" is set to begin filming this coming September.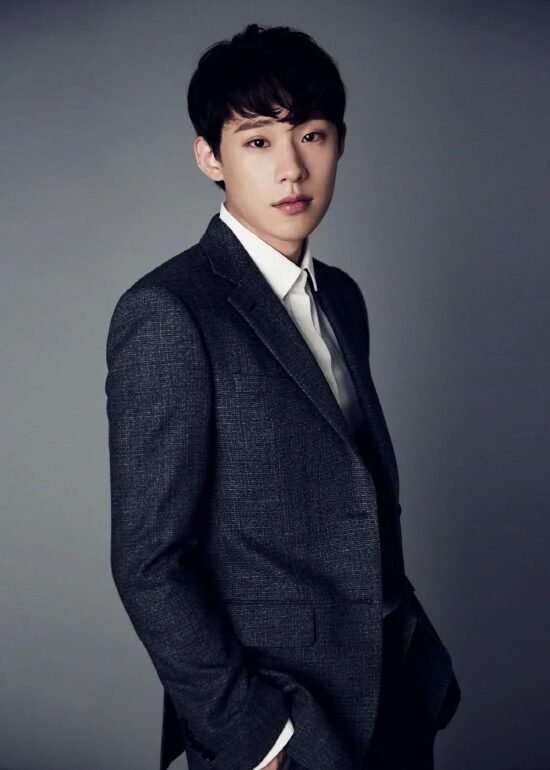 Kim Sung Chul made his debut as a musical actor. He made his name known after appearing in the 2017 drama "Prison Playbook." Since then, he has been active in participating in several dramas such as  "The Wind Blows," "Arthdal Chronicles Part 2: The Sky Turning Inside Out, Rising Land," "Do You Like Brahms?", "Sweet Home," and more. His last appearance on the small screen is his cameo in the drama "Racket Boys."
Aside from filming for the upcoming movie "The Owl," Kim Sung Chul will also star in the upcoming drama "Our Beloved Summer" with  Choi Woo Shik and Kim Da Mi.
Source
Are you looking forward to Kim Sung Chul acting in a historical setting?
Please follow and like us: