Kim Sae Ron is confirmed to star in the upcoming movie "Us, Everyday."
According to Kim Sae Ron's agency Gold Medalist on September 9th Kim Sae Ron will be added to the cast of the upcoming movie "Us, Everyday." Other cast of the movie include Ryu Eui Hyun and Lee Chae Min. 
"Us, Everyday" is based on the Kakao webtoon of the same name. It will showcase the youthful romance and friendship during school days. According to reports, the production already began filming.
Kim Sae Ron will bring life to the character of Han Yeo Wool. She has a crush on her high school senior. Ryu Eui Hyun will play the role of Kwon Ho Jae, the high school senior. Lee Chae Min on the other hand will play as Oh Ho Soo, the childhood friend of Han Yeo Wool.
The premiere date of "Us, Everyday" is yet to be revealed.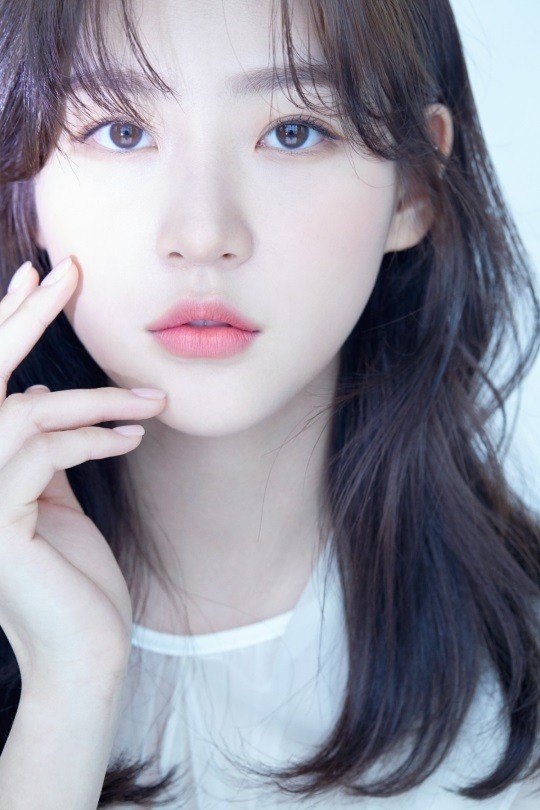 Kim Sae Ron is currently starring in the ongoing KakaoTV drama "The Great Shaman Ga Doo Shim" with Nam Da Reum, Yoo Sun Ho, Moon Sung Geun, Yoon Seok Hwa, and Bae Hae Seon. The actress will also star in the upcoming short drama special "Drama Special Season 12: Girls" with Jung Da Eun, Seo Eun Young, and Han Na Young.
The actress is known for debuting at an early age. She was part of the drama "Can You Hear My Heart," "Fashion King," "Hi! School – Love On," "Missing You," "The Queen's Classroom," "Love Playlist: Season 4," "Leverage," and many more.
"Us, Everyday" will be Kim Sae Ron's return to the big screen since 2018's "Ordinary People" with Ma Dong Seok, Lee Sang Yeob, Jang Gwang, Oh Hee Joon and Shin Se Hwi.
Source
Have you seen any acting projects that Kim Sae Ron starred in?
Please follow and like us: