Kim Min Seok and Nam Gyu Ri will lead the upcoming JTBC drama "Blood Riding Love"
On September 6th, JTBC confirmed that Kim Min Seok and Nam Gyu Ri will star in an inter-Korean relationship plot drama titled "Blood Riding Love."
"Blood Riding Love" will be produced by JTBC Studio and it will narrate the love story of a South Korean world star who enlisted in the military and a North Korean female soldier. The upcoming drama is slated to air in the first half of 2022.
Nam Gyu Ri will take on the role of Baek Young Ok, a member of the North Korean 8th Corps special forces. Kim Min Seok on the other hand will play the role of Lloyd, a world famous celebrity that has several fangirls all over the world. Lloyd is a world-class star that broke all the records of Korean singers in the 21st century. He's a clean slate with no scandal. After enlisting in the military, he will experience a roller coaster of events.
"Blood Riding Love" will be directed by Park Gwang Choon and written by Kwon Hee Kyung and Park Hyun Jin.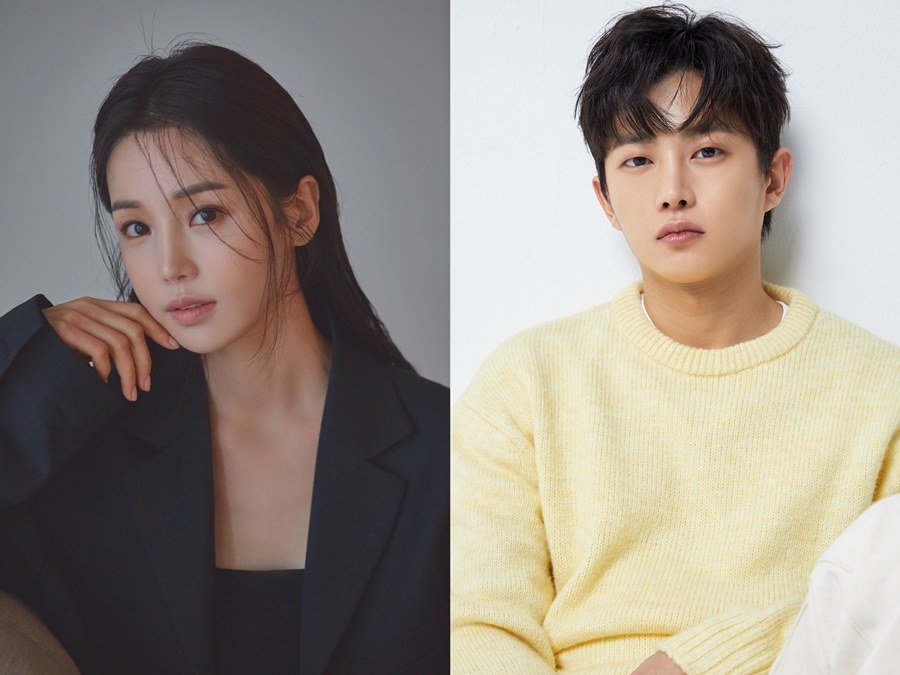 "Blood Riding Love" will be the follow-up project of Kim Min Seok after the 2021 KakaoTV drama "Start Up the Engine" with Im Hyun Joo.  He also made a special appearance in the hit drama "Racket Boys." The actor is known for starring in the dramas "Lovestruck in the City," "Because This Is My First Life," "Age of Youth 2," "Defendant," "Doctors," "Descendants of the Sun," and more.
Nam Gyu Ri was part of the recently ended drama "You Are My Spring" with Seo Hyun Jin, Kim Dong Wook, Yoon Park, and more. "Blood Riding Love" will be her first drama for 2022. The actress also starred in several dramas such as "Kairos," "Different Dreams," "Let's Eat Something, Anna," "Cruel City," "49 Days," and more.
Source
What are your thoughts on the plot of the upcoming JTBC drama "Blood Riding Love"?
Please follow and like us: