Jung Joon Ho received the offer to star alongside Jin Ki Joo and Park Hae Jin in the upcoming drama "Showtime Begins!"
On August 30th several media reports shared that Jung Joon Ho will also join the upcoming drama "Showtime Begins!". Other cast of the drama include Park Hae Jin, Jin Ki Joo, and Go Gyu Pil. 
A representative from Jung Joon Ho's agency shared their side about the drama, stating  that Jung Joon Ho's participation in the drama is not yet confirmed. The actor did receive the script and is still reviewing it.
"Showtime Begins!" is a ghost-investigation drama that will revolve around Cha Cha Woong, a magician who works with ghosts to solve cases. It will be directed by Lee Hyung Min ("Monthly Magazine Home" and "Strong Woman Do Bong Soon") and the script will be written by Ha Yoon Ah ("Mystic Pop-Up Bar").
Jin Ki Joo will play the role of Go Seul Hae, a passionate police officer with a secret, and Park Hae Jin will be Cha Cha Woong, the most famous magician. Jung Joon Ho's character is not revealed yet. 
"Showtime Begins!" aims to start shooting in September. The premiere of the drama will be in the first half of 2022 at MBC.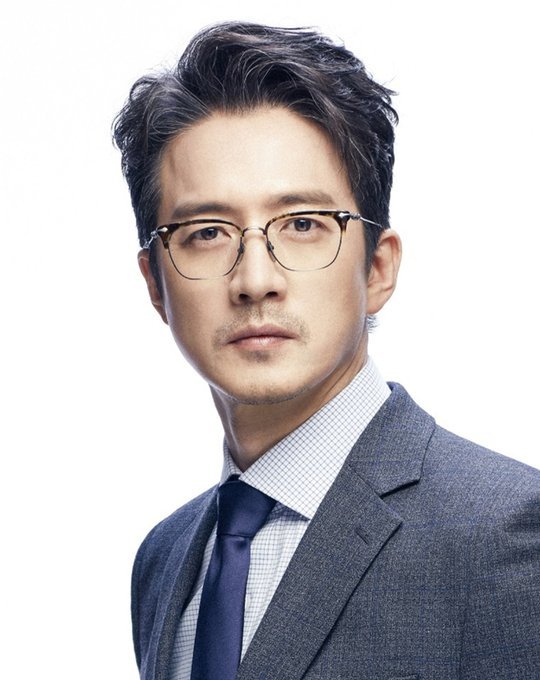 If Jung Joon Ho confirms his casting for "Showtime Begins!" this will be his follow-up project after "True Beauty" in 2020. He last starred as Cha Eun Woo's father in the series. Meanwhile, the actor is also set to join the upcoming movie "George and Bong Shik" with Shin Hyun Joon, Seo Young Hee, Jessica Gomes, Jung Woon Taek, and Jung Hye Won. 
Jung Joon Ho is known for starring in several dramas such as "The Tale of Nokdu," "SKY Castle," "The Flower in Prison," "IRIS," "Last Scandal," and more. 
Source
Do you wish to see Jung Joon Ho in a new drama again?
Please follow and like us: