Jung Hae In is in talks to star in the upcoming drama "Connect" which will be helmed by Japanese director Takashi Miike.
Several media outlets shared on September 10th that Jung Hae In will be the main lead of "Connect" and he will be working with Japanese director Takashi Miike. 
Jung Hae In's agency FNC Entertainment shared their side and stated that "Connect" is one of the proposed works for Jung Hae In. The actor is still reviewing it.  
"Connect" will be about the connection between the person who is an organ donor and the person who received the organ. This drama will be the first Korean project of director Takashi Miike. It will be produced by Studio Dragon. 
The Japanese director Takashi Miike is known for his films "Bittomo x Senshi Kirameki Powers!," "First Love," "Police x Heroine Lovepatrina!," "Laplace's Witch," "One Missed Call," and more. 
"Connect" will reportedly have a total of 6 episodes and the filming will start this November. The drama is currently in discussion to air via the OTT platform.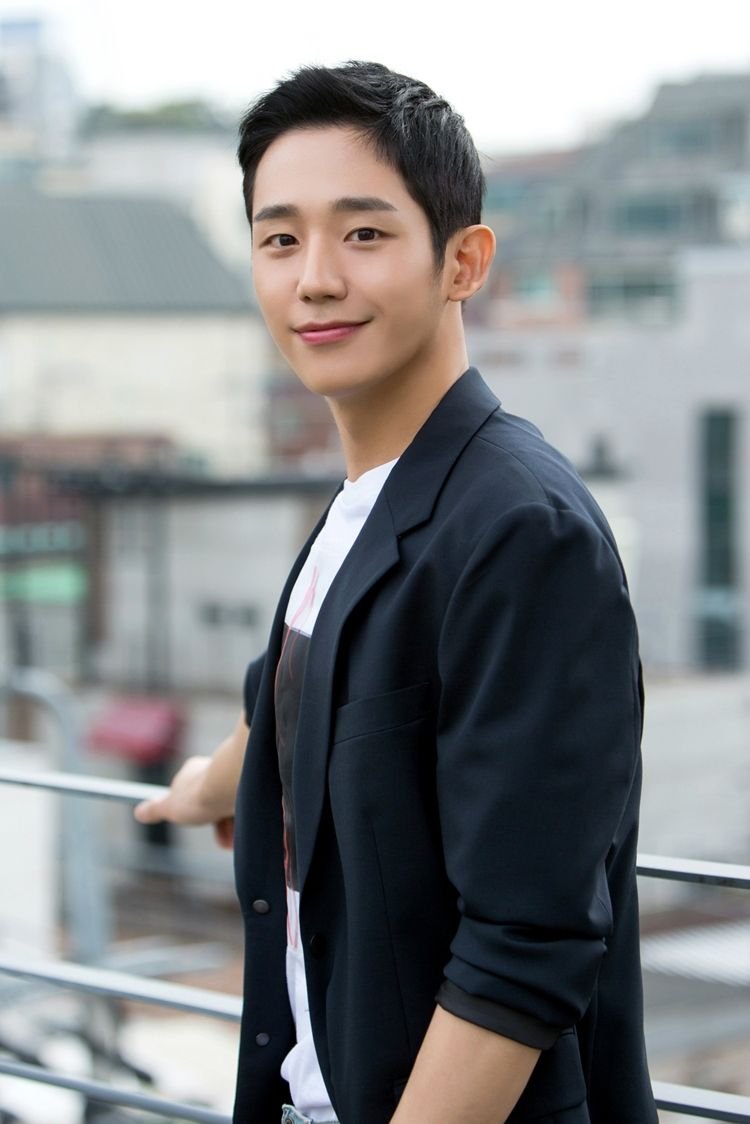 Jung Hae In recently released his Netflix original series "D.P." together with Koo Kyo Hwan. The drama became the talk of the town and it got highly praised for its realism. 
Aside from "D.P.," Jung Hae In is set to star in the upcoming JTBC drama "Snowdrop" with BLACKPINK's Kim Ji Soo, Jang Seung Jo, Yoo In Na, Kim Hye Yoon, Yoon Se Ah, and more. He will also star in the upcoming movie directed by actor Lee Je Hoon, "Unframed."
Jung Hae In also starred in several dramas such as "A Piece of Your Mind," "One Spring Night," "Something in the Rain," "Prison Playbook," "While You Were Sleeping," and more.
Source
What are your thoughts on the possible partnership of Jung Hae In and famous Japanese director Takashi Miike?
Please follow and like us: