Han Ji Min received the offer to star alongside Shin Ha Kyun in the upcoming drama "Beyond the Memory"
According to several reports on August 26th, Han Ji Min is set to join the upcoming TVING drama "Beyond the Memory" together with Shin Ha Kyun. The drama will be directed by  Lee Joon Ik ("The Book of Fish" and "The King and the Clown").  
Han Ji Min's agency BH Entertainment shared their side after the reports. They stated that Han Ji Min did receive the offer and she is positively reviewing it.
Based on the novel of the same, "Beyond the Memory" will be the first-ever drama directed by Lee Joon Ik. It is set in a large city in Korea in the 2040s. It will revolve around a man who lives in misery because he cannot forget about his wife who died of cancer. Han Ji Min got the offer to play the role of the wife.
The upcoming drama "Beyond the Memory" will exclusively air on TVING. The drama will reportedly start filming this year and is scheduled for a 2022 premiere.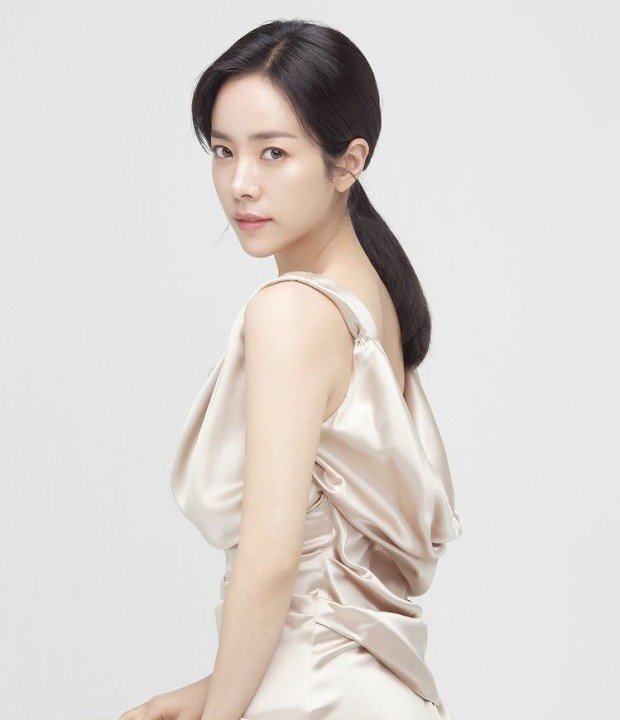 Several projects await Han Ji Min. Aside from "Beyond the Memory," she will also join the upcoming drama "Our Blues" with Lee Byung Hun, Shin Min Ah, Kim Woo Bin, Cha Seung Won, and Lee Jung Eun. She will also star in the upcoming movie "Happy New Year" with other casts Lee Dong Wook, Kang Ha Neul, Girls Generation's Im Yoon Ah, Won Jin Ah, Seo Kang Joon, and more. 
Han Ji Min previously starred in the 2019 drama "One Spring Night" with Jung Hae In, Kim Joon Han, Im Sung Eon, Joo Min Kyung, and Song Seung Hwan. 
Source
Do you wish to see Han Ji Min and Shin Ha Kyun together in one drama?
Please follow and like us: